Commercial Shade Sails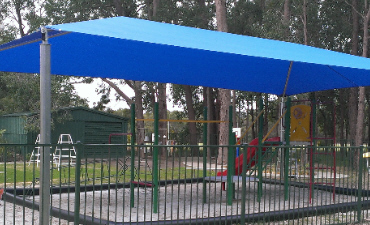 Public Places
Designed specifically for your needs by us. Not only will our shade sails make great entertainment areas to impress your friends, they will also help protect your assets from the sun & help increase property values.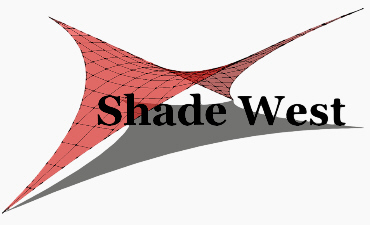 Shade West designs and install cantilever shade sails for car parks, providing fewer poles with maximum shade. Perfect for shopping centre car parks, alongside swimming pools, or as awnings against buildings. Plus a range of custom built canopies and light weight structures for schools and various public applications.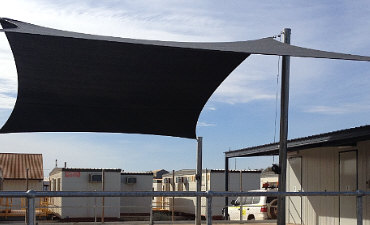 Our shade sails come in (just about) an unlimited range of colours! Just about any exterior can be complimented with our extensive range of modern and contemporary colours. All made right here in Bunbury!
did you know?
Shade West provides a range of shade solutions for commercial clients and local governments.
We design, fabricate and install your project from beginning to end. We work with you and can provide 3D walk through drawings and shade modeling, so you know exactly what is possible before a final design is decided upon.
recent works - Concept to reality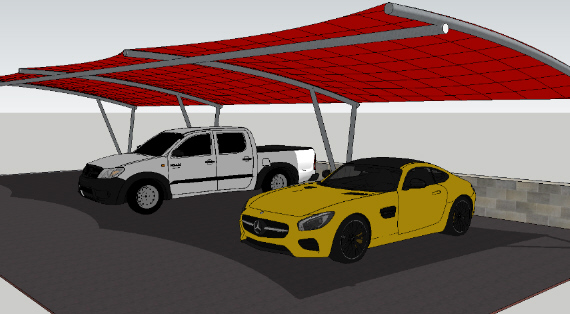 Locally owned & operated for the past 20 years
ShadeWest is a locally owned and operated shade sail company operating in the Southwest and Perth regions for over 20 years. As one of the oldest continuously operating shade sails companies, we offer an unprecedented amount of expertise and knowledge. ShadeWest specialises in design, sewing, welding and site installation, producing the best quality product for your needs.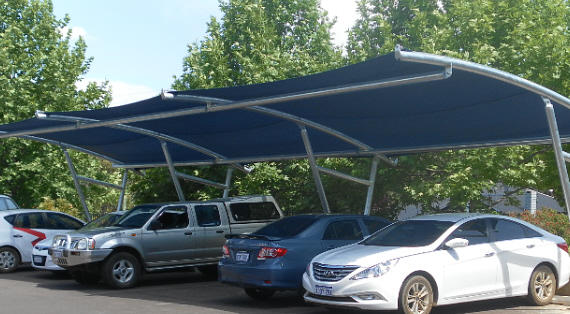 Locally owned and operated
● Meet and talk with your designer, project manager and installer.
● Personalised attention and service - your prompt quotation will reflect this.
● Experience and versatility. All our work, from your design through to installation, is done in-house by us, ensuring you get exactly what you need.
● Fully licensed, insured and with police clearances for your security

Avoid the strong sun!
Reduce your sunburn and skin cancer risk.
These days, Shade sails and awnings are usually provided above public places, such as outdoor seating and childrens playgrounds, where the strong Australian sun makes prolonged stays in the open, both unpleasant and dangerous due to our high rate of sunburn and skin cancer risk. Modern shade sail design, utilises the stretch of the knitted fabric, creating three dimensional shapes. Shade sails can also be created from PVC or even canvas. Shade cloths ability to allow air flow through, assists in creating cool shade areas.
Call us today for an obligation free quote and assessment.